About us
BRAND VALUES
ZigZagZurich is part of the art and design community. Through ZigZagZurich consumers can discover artists work on a new medium, textiles. We work with established and new artists from a broad spectrum covering fine art, digital, illustration, avant-garde and more. By adopting this approach, we ensure there is a wide range of creative ideas and inspiration, bringing lots of fresh ideas into the textile industry. ZigZagZurich likes to takes risks, we believe in breaking the mould.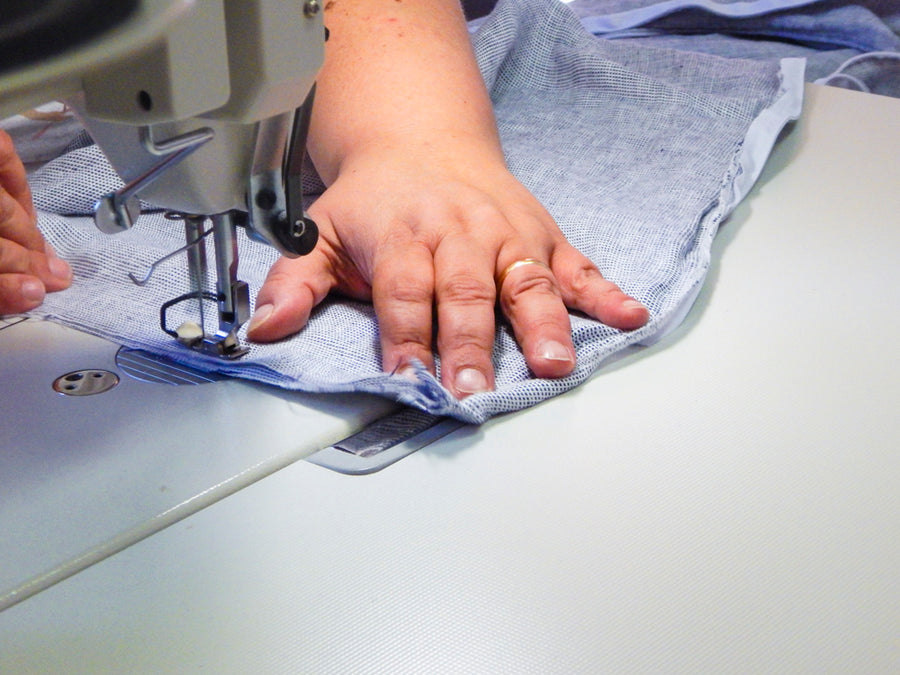 MANUFACTURING
By controlling the chain of supply from raw materials to finished goods, we are able to offer locally manufactured products that use the finest materials and finishes. Our main production in Italy mean we have direct control over what we produce, how it is produced and under what social and environmental conditions our goods are manufactured. We use the finest Egyptian Italian cottons and European linens to produce our textiles from in a range of weaves. Our yarn dyed textiles are coloured before they are woven given an incredible depth of colour. We weave our New Zealand and Alpaca Wools in small sustainable mills. Our bed linens and textiles are hand finished, using artisan levels of confection and finishing, normally found on products costing two or three times more.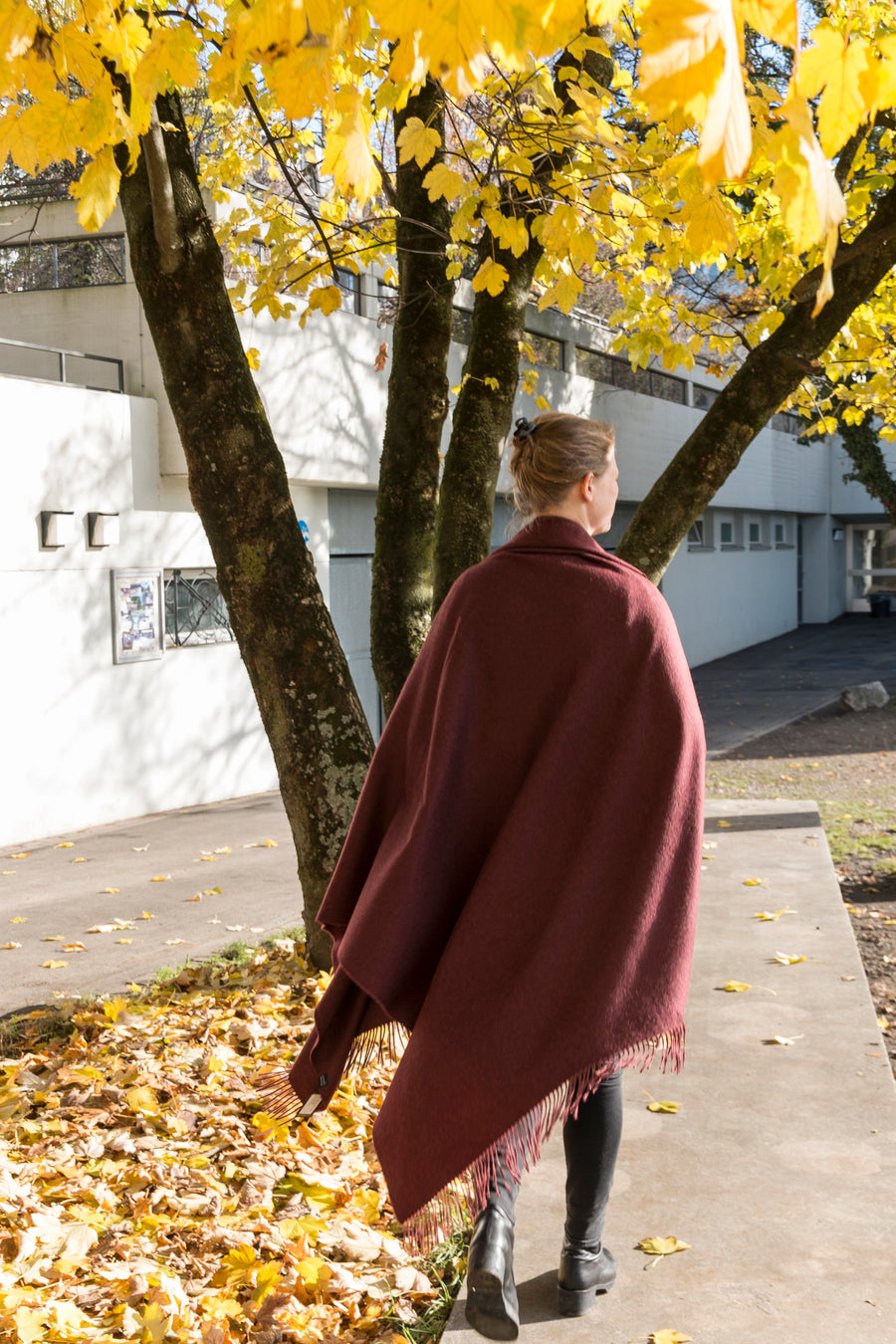 QUALITY, VALUE, ORIGINALITY, SIMPLICITY
Whatever we do, we always focus on four key goals. From developing extra wide curtains for todays modern homes, to creating unique cottons like never seen before, our goal has always been to offer the best in our own unique way. It's the detail that we do that makes us different.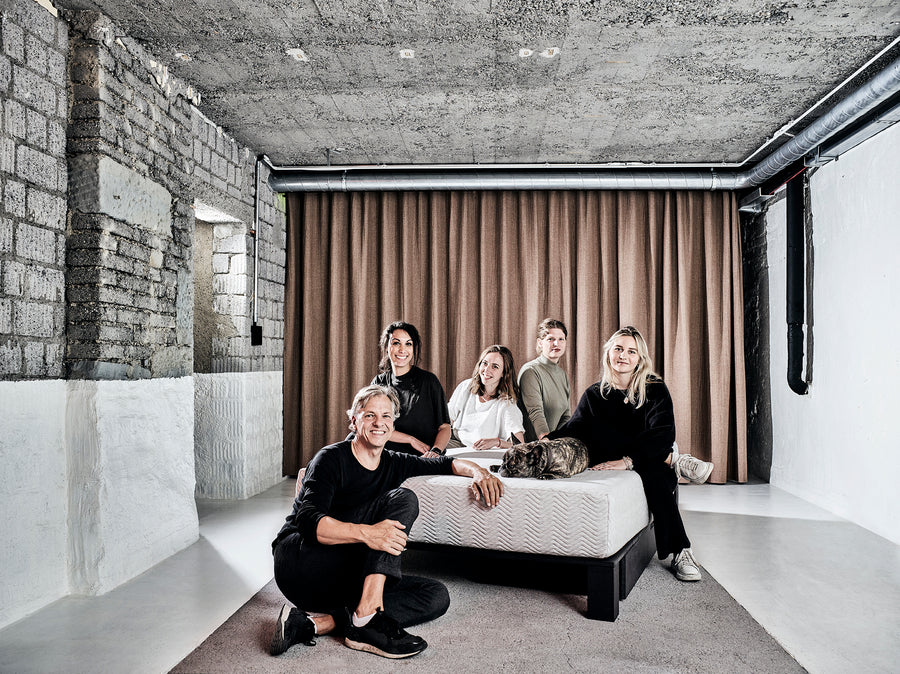 TEAM
The founders of ZigZagZurich worked for over 25 years in the luxury decor and textile industry from where they developed a passion for unconventional design and innovative production techniques with fabrics. During this time they produced one off textile concepts for art installations and high-end luxury projects around the globe. Working on these projects they began to see fabric just like any piece of art, and soon their clients began to believe the same.